Directed by the award winning director Austin Pendleton
Judy Rosenblatt & Annemarie Hagenaars star in Donald Margulies'
COLLECTED STORIES
virtually at the 2020 KeyBank Rochester Fringe Festival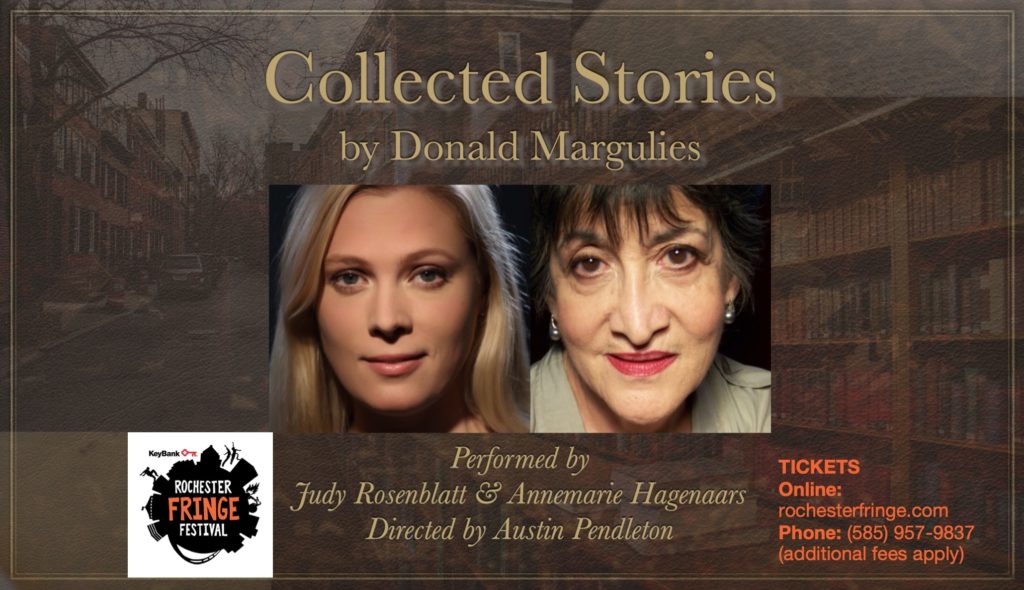 Hello there! Thank you for visiting my website. I'm an actor and performer with a strong scientific background based in the Big Apple. I moved to the USA in 2016 from the Netherlands, and frankly that was the best decision I ever made in my life. I'm having a blast in this amazing city.
I hope you are doing well, and that you and your family have been staying safe and healthy during these crazy challenging Covid-19 times. Currently I can be seen as LISA in the play COLLECTED STORIES live on Zoom at the Keybank Rochester Fringe Festival.
Hailing from NYC and the Netherlands, Judy Rosenblatt and I met over Zoom. Attracted and delighted by what we saw of each other's work and encouraged by the iconic director Austin Pendleton, we began to work on this engaging and multi-dimensional play. Over a period of 5 months, we delved into the depths of the two fabulously layered characters we portrayed. We delightfully researched the real life poet Delmore Schwartz, the secret love in Ruth Steiner's life, and explored the Beat Greenwich Village scene of the 1950s. At the zero hour, we applied and got accepted to perform at the Fabulous KeyBank Rochester Fringe Festival.
Press about COLLECTED STORIES: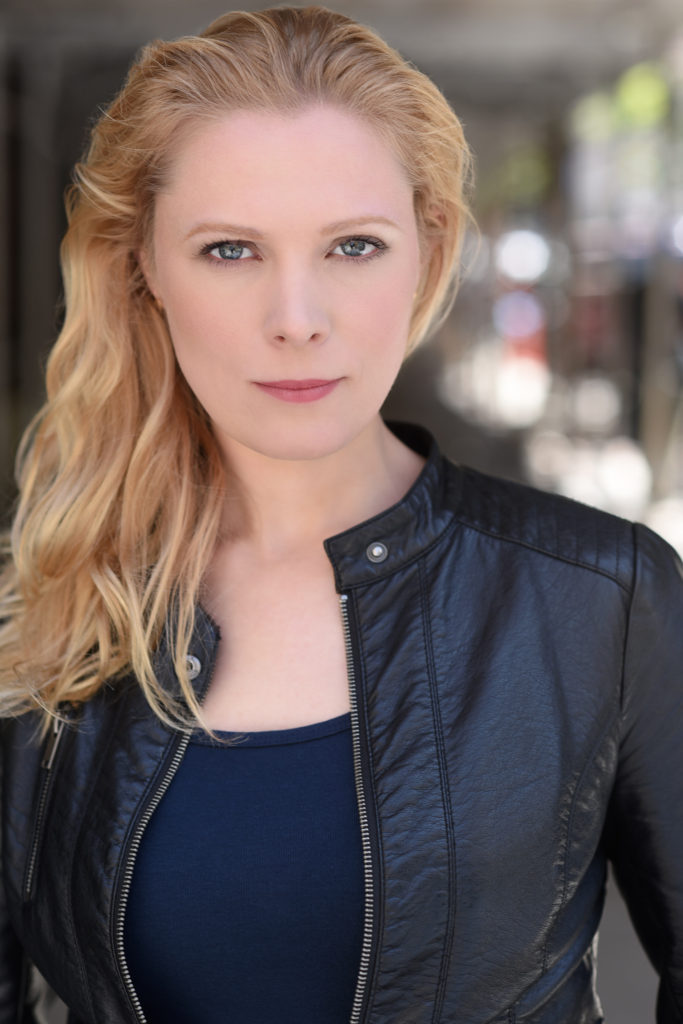 Before the pandemic started I closed the Off Broadway show Girl Gone: Or Before A League of Their Own in which I played the lead role of baseball coach Gloria Reid. I got to learn a Southern (Louisiana) accent, I learned how to swing a baseball bat and in many other ways this role was fantastically challenging.
I also could be seen in the role of comedic sidekick Shirley in the ongoing comedy show The Fifth Dentist at the PitLoft in NYC. Performances will resume as soon as possible
Feel free to look around to find more information about my life and work as an actor in New York City. You can read about my personal history, download my resume, check out some pictures and demo videos of my work. You can also find out what I did in my previous life in the Netherlands as a researcher with backgrounds in physics and astronomy. And you can follow what's happening now through my blog.
If you have any questions or you just want to leave me a note, you can contact me through my contact page or connect with me through any of my social media links below.
I am looking forward to hearing from you. Enjoy the exploration of my website. Thank you!
Annemarie Hagenaars
Connect with me via LinkedIn.


Look me up on Facebook.


For my latest updates find me on Instagram.


I'm not very active yet on Twitter, but I do have an account!



Check out my IMDB profile for my latest films.


Here's my acting resumes on Backstage and Actors Access.