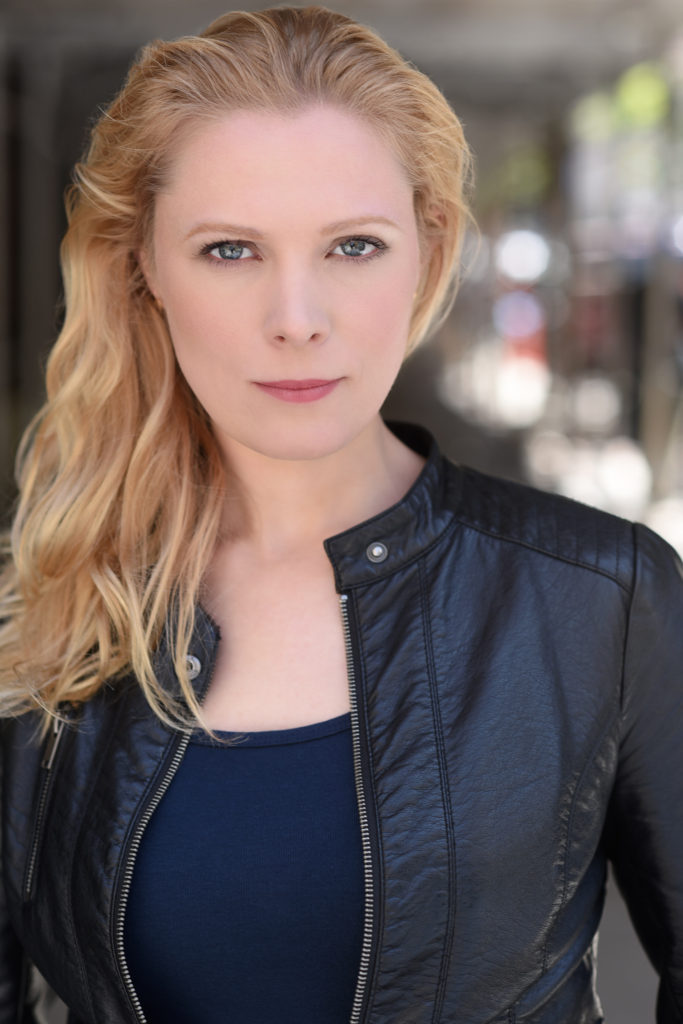 Hello there! Thank you for visiting my website. I'm an actor and performer with a strong scientific background based in the Big Apple. I moved to the USA in 2016 from the Netherlands, and frankly that was the best decision I ever made in my life. I'm having a blast in this amazing city.
I recently closed the Off Broadway show Girl Gone: Or Before A League of Their Own in which I played the lead role of baseball coach Gloria Reid. I got to learn a Southern (Louisiana) accent, I learned how to swing a baseball bat and in many other ways this role was fantastically challenging.
If you want to come and see me on stage, I can currently be seen in the role of comedic sidekick Shirley in the ongoing comedy show The Fifth Dentist at the PitLoft here in NYC.
Feel free to look around to find more information about my life and work as an actor in New York City. You can read about my personal history, download my resume, check out some pictures and demo videos of my work. You can also find out what I did in my previous life in the Netherlands as a researcher with backgrounds in physics and astronomy. And you can follow what's happening now through my blog.
If you have any questions or you just want to leave me a note, you can contact me through my contact page or connect with me through any of my social media links below.
I am looking forward to hearing from you. Enjoy the exploration of my website. Thank you!
Annemarie Hagenaars
Connect with me via LinkedIn.


Look me up on Facebook.


For my latest updates find me on Instagram.


I'm not very active yet on Twitter, but I do have an account!



Check out my IMDB profile for my latest films.


Here's my acting resumes on Backstage and Actors Access.