Click for my portfolio with 15 relevant projects for science and theatre production.
For more than five years, Annemarie worked as a Research Analyst in the areas of business and finance at Transtrend B.V. Being part of the Operations team she was involved in data analysis, software development and she was a direct support for the Back Office and Trading departments. This role helped her develop the ability to work with a diverse group of peers in order to work as a high-performing team.
Her education and background in the fields of acting and science guided her in creating, producing and acting in The Story of the Einstein Girl (2012). The play was performed throughout the Netherlands at secondary schools, conferences and universities as a way to share the coexistence of science and theater. The goal of the play was to inspire a love of learning and enhance public understanding through the communication of mathematical and scientific theories.
Annemarie holds a:
Master of Science in History and Philosophy of Science, area Foundations of Physics, Utrecht University, Utrecht, The Netherlands (Research Thesis: Mind the Gap – A cognitive perspective on the flow of time in physics, download here

)



Bachelor of Science in Astronomy, Leiden University, Leiden, The Netherlands (Research Thesis: Clustering of Intergalactic Metals, download here )   
First year diploma (propaedeutics) in History, Leiden University, Leiden, The Netherlands
Her background courses include: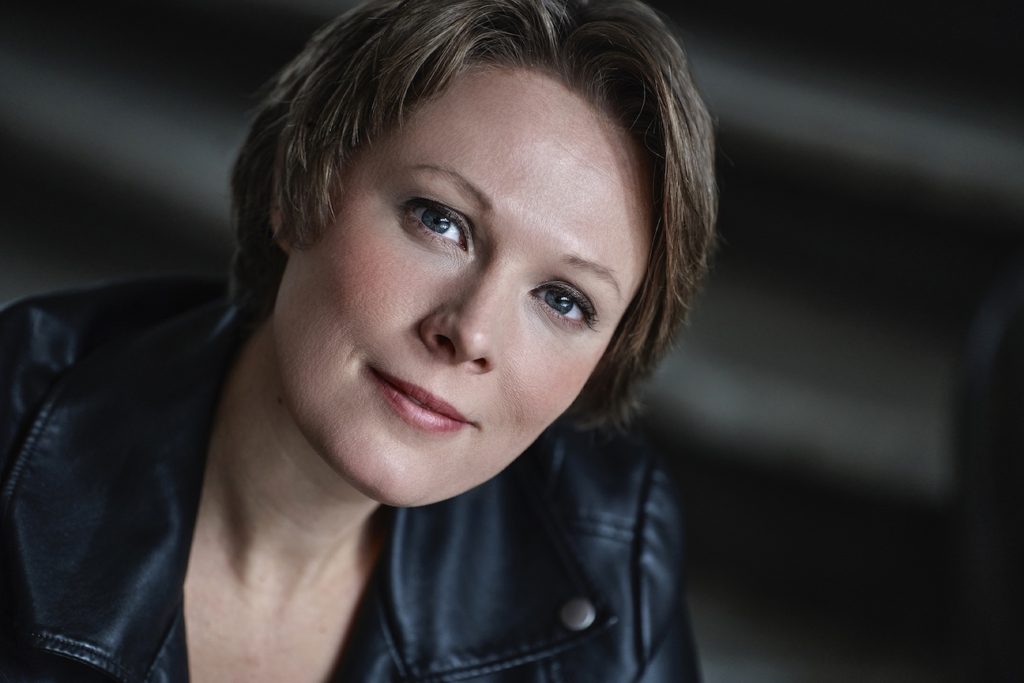 Philosophy of Science
History of Science
Foundations of Quantum Mechanics
Philosophy of Space & Time
Philosophy of Mind
Cosmology
Special Relativity
General Relativity
Analysis I, II & III
Linear Algebra I & II
Classical Mechanics I & II
Quantum Mechanics I & II
The Formation of Galaxies
Intro to Astrophysics
Radiation Processes
Electromagnetism I & II
Statistical & Thermal Physics
Physics of Elementary Particles
Ancient History
Medieval History
Social History
Economic History