Download my acting resume here!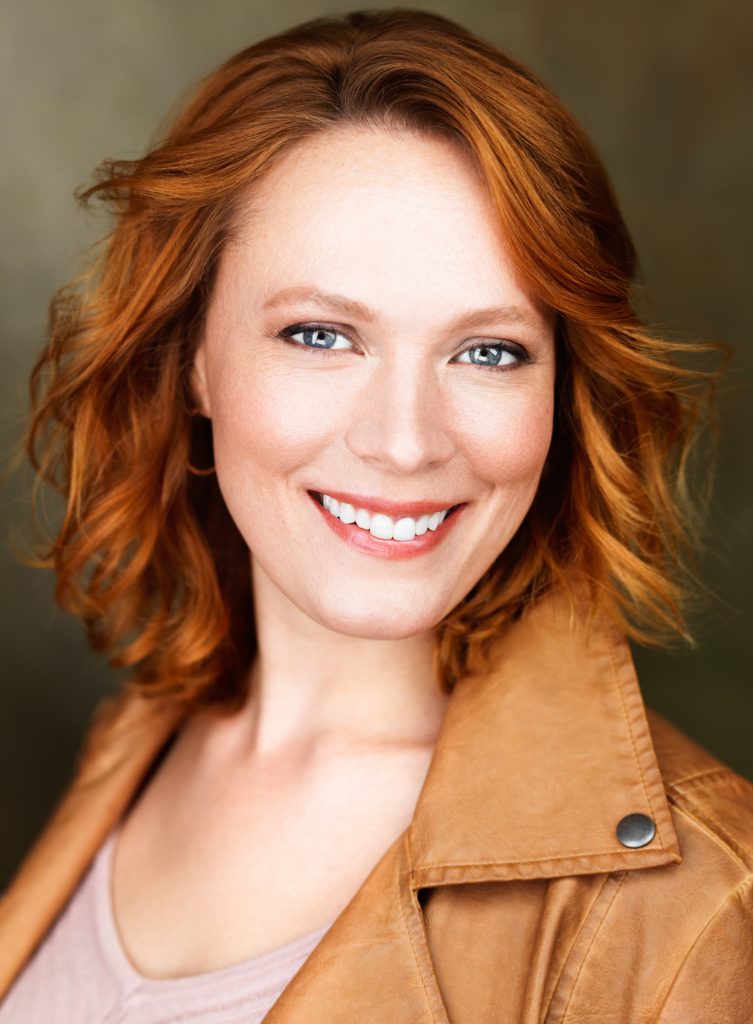 Born and raised in a tiny town in the Southwest of the Netherlands, I grew up near a small observatory and discovered theater in primary school. I chose my secondary school, because there was both an astronomy and a drama club. Navigating the night skies with a telescope on the school rooftop and performing lead roles in the school plays, I had seemingly opposite passions in life. In a country where a lot of our culture of education is focused on specialization, I had to pick by the time I was 14 years old a narrow package of courses that would already prepare me for university education. I completely panicked. I didn't want to choose a specialization. So I spent quite some time to schedule all courses and final exam subjects necessary to be able to study anything at university, including Latin & Greek.
For a long time I saw my floating between these opposite passions in life, as a flaw. I completed my propaedeutics in History, then switched and completed my bachelor's degree in Astronomy (Leiden University), was accepted into Drama school (ArtEZ Institute of the Arts), studied there for a year and switched again to complete a research master's in History and Philosophy of Science, in the field Foundations of Physics (Utrecht University). I graduated writing a thesis on the physics of time and combined this with philosophy of time and cognitive science.
After my graduation I worked in finance at a Commodity Trading Advisor as a research analyst and software developer for 5 years, founded my own company as an independent theater maker and educator, toured with my one woman show The Story of The Einstein Girl, worked with different theater companies, worked in film, TV and radio, and managed a team to run an amusement park for children. Then, after taking an acting intensive at the Lee Strasberg Theatre & Film Institute, I fell in love with New York City and moved here a couple of years later on an O1 artist visa to pursue my acting career in the United States.
I am now an actor and performer in the arts, education & business with experience both in the United States and in Europe. Represented by talent agencies in New York and London, I have worked with different companies all over the world. Besides for theater and film production companies, I also work as an actor at the School of Visual Arts, and for drama-based training companies such as Bi-Jingo in London and Faculty of Skills in the Netherlands. I have worked with Seton Hall University in New Jersey, and Mount Sinai Hospital in New York, and with tech companies like Sobolt in Rotterdam to support sustainability & innovative AI solutions for climate adaptation and mitigation.
I am a member of SAG-AFTRA. I currently serve on the Board of the League of Professional Theatre Women, and on the Advisory Committee to the Board of the Netherland America Foundation.
I am so grateful for all the people I have met on my journey and for the opportunity to be able to live in the cultural capital of the world.
Here is a small selection of the projects I have done over the years:
NYC OFF-BROADWAY THEATRE
I played the leading role in the Off-Broadway show Girl Gone: Or Before A League of Their Own at the Actors Temple Theatre. I performed the role of Tullius Rotundus in the production of Romulus The Great produced by the Yangtze Repertory Theatre. I acted in my first Off-Broadway Actors Equity Association show CasablancaBox at HERE Arts Center in NYC, written by Sara Farrington and directed by Reid Farrington. CasablancaBox was nominated for two Drama Desk Awards.
FILM
I worked on Tom Dolby's feature film The Artist's Wife starring Bruce Dern and Lena Olin.  I played the role of Female Interviewer interviewing Bruce Dern's character. I also booked a role in the SAG-AFTRA feature docufilm Lucky Jack currently in post-production.  When the feature film Destiny's smile was released in the theaters in China, it received a lot of press there.  I was featured in one of the trailers of the film with several of my scenes. I worked with renowned international artist and photographer Jill Greenberg on the movie Honeypot and played the title role. The film is inspired by the audio of Harvey Weinstein obtained by the NYPD's sting operation with Ambra Gutierrez. Honeypot has been screened at several festivals and won the award "Best Narrative Short Film" at the Middlebury New Filmmakers Festival. I also played Anna in the short film Karma that won the awards of "Platinum Remi Award" at the WorldFest – Houston International Film Festival and "Official Selection" at the Sunscreen Film Festival. Karma was screened at the Garden State Film Festival and is currently available on Amazon Prime.